We are not afraid of new challenges. We are ready to take responsibility for our every project.
Do you have an idea but you can not realize it by yourself? Join us and we'll help you implement it successfully!
Our qualified team is composed of dynamic professionals with experience in project development and entrepreneurship.
Our goal is to connect, to be a bridge of good ideas, thoughts, inventions that move the world forward.
From The Blog
Any ideas are welcome - maros.sabo@worldhope.sk, +421905773935 In 2004, Slovakia joined the structures of the European Union,…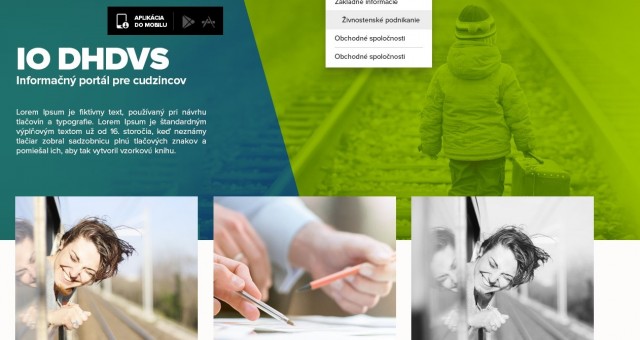 From mobile applications and portals for foreigners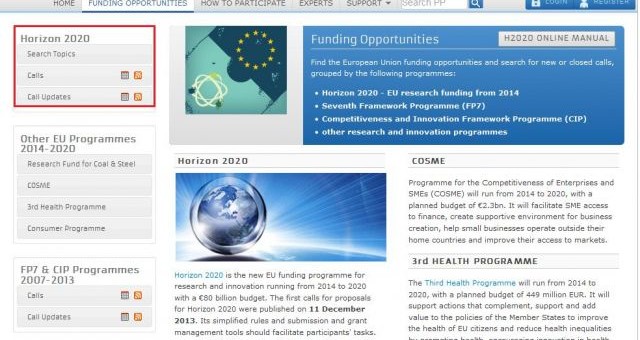 Participant Portal je portál pre účastníkov programu Horizont 2020. Cez Participant Portal predložíte projektový návrh, nájdete si partnerov do…